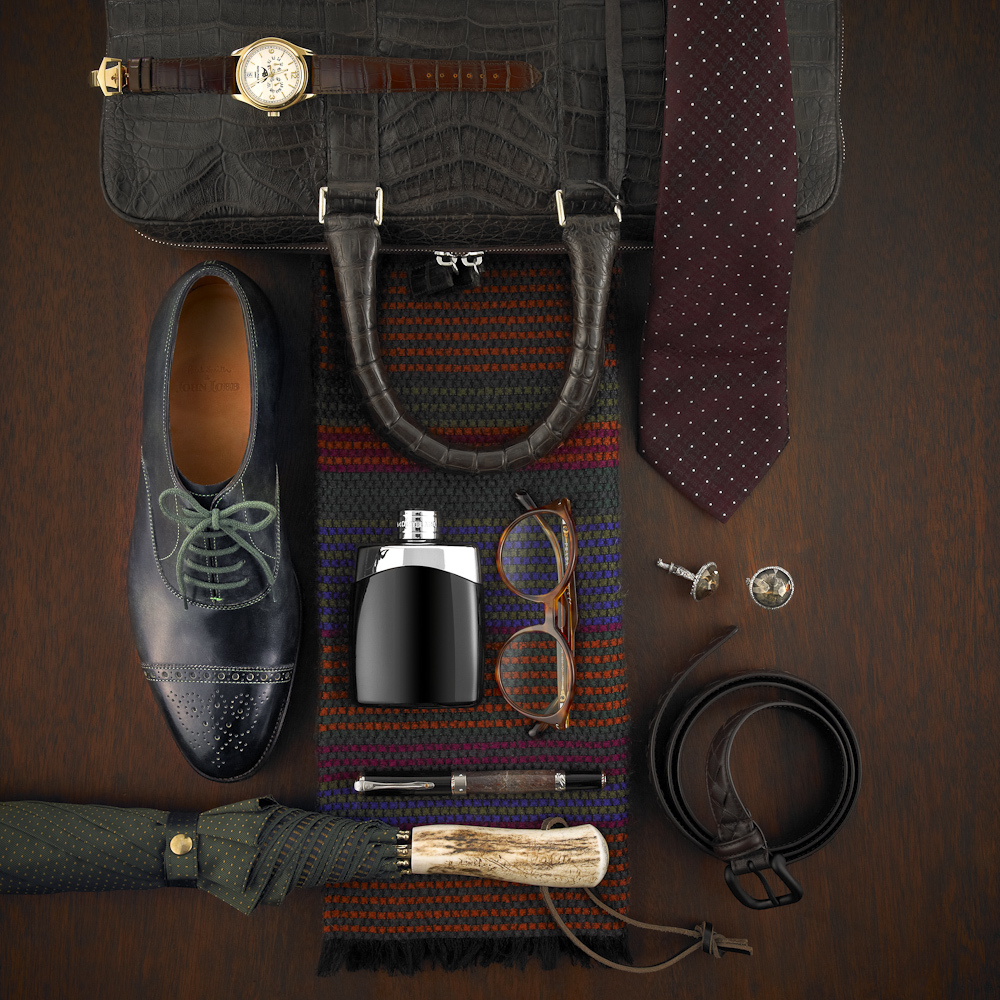 10 Accessories Every Man Must Have in Their Wardrobe
A gentleman's wardrobe is indeed a work of art and reflects someone's work ethic. The contents of the wardrobe separates the real men from the rest and for many men, coming up with the right wardrobe can be a huge challenge to fathom. It's really never easy and to some people, it may appear like it's time wasting. However, after you have had the right items together, building the right wardrobe is easy. Here are items which every man will need.
Watch
For many men, this is the only hand accessory which they can invest in and it really helps making it an exceptional timepiece. It's better having one pretty nice piece than several grungy timepieces. It looks really bad when you have a man in great outfit only to be sabotaged by a bad looking watch.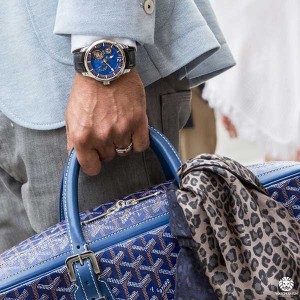 Tie
The greater the number of ties that a man has the better. But be careful of how to choose your tie as it is important to avoid cheap ties because they will just look cheap even if you pair it with expensive shirt and suit. Buy the kind of a tie that you can afford, but you need not settle for an awful material. Navy blue tie that's made of silk material is the best of all.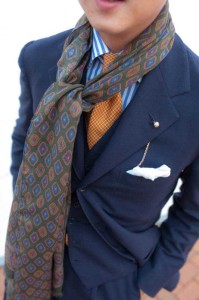 Wallet
Many men go for years without obtaining a replacement of their wallets or cleaning it out. A wallet stores your identification documents and the money which you work so hard to get and you can easily find high quality wallets at affordable rates.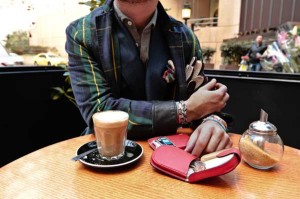 Money Clip
Money clips make it easy to carry cash around without looking disorganized. Most successful men know how they can create the best impression by carrying money around in clips rather than in their wallets.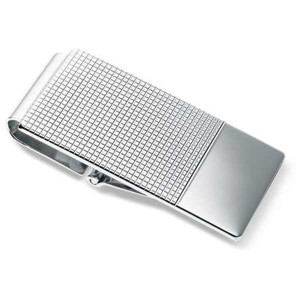 These are a sign of elegance and can be used to carry quite a number of items. Stylish messenger bags for men compliment a great looking attire and the best thing with men's messenger bags is that they are available in many colors and sizes.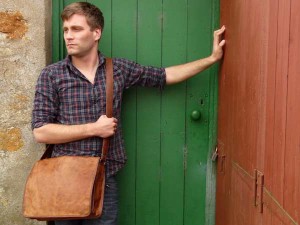 Socks
Even though they have been a timeless piece of mens fashion for decades the art of socks can be a little complicated, but men can learn to select the best socks. Cotton socks have been the preferred choices for many men and the right color should be worn to complement the color of the shoes.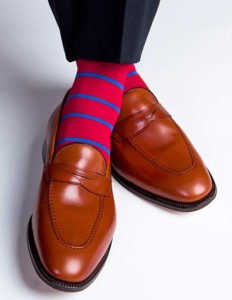 Scarf
Many men think that a scarf of just for women, but this is not always the case. Invest in a high quality scarf and wear it during winter to keep you warm and looking stylish. It can be paired with a pea coat or a casual jacket.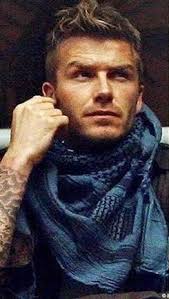 Belt
A high quality leather belt, just like an extra ordinary pair of shoes can last you for a pretty long period of time. Black and chocolate brown are among the colors that can make huge difference for those who want to stand out in the crowd. These colors are fantastic because they can easily match well with all your suits.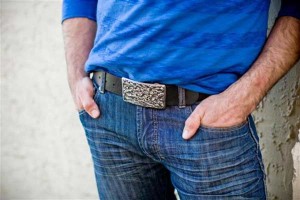 Sunglasses
Other than providing you protection against the suns rays, sunglasses also add a touch of style. There are many styles that are available and one of the best is the aviator frames. It's good not to use sports sunglasses with formal wear.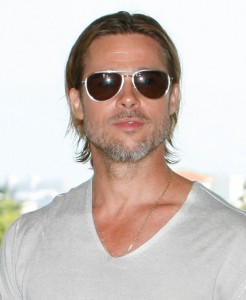 Cuff Links
Cufflinks offer professional look and people know you mean business when you are wearing them. There are many smart and clean cufflink designs which you can choose and they can as well be made from different kind of materials.