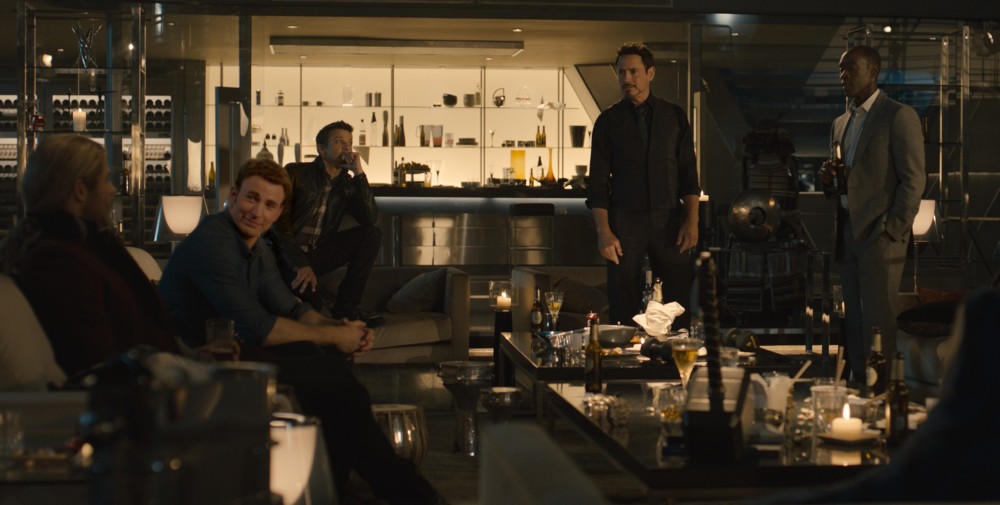 Earth's Mightiest Heroes returned to the spotlight this week with the brand new teaser trailer for Marvel's "Avengers: Age of Ultron," and once again obliterated records.

In just 24 hours, the first Marvel's "Avengers: Age of Ultron" trailer racked up an astonishing 34.3 million global views, smashing the previous record by over 20 million views in the same time period. What film held the previous record? Why, Marvel's "Iron Man 3," of course. Only Tony Stark can outdo Tony Stark.

But, to be honest, we couldn't do it without you. Marvel fans around the globe helped drive this unprecedented level of excitement and exuberance for the film, slated to hit theaters May 1, 2015. So a hearty thanks from the House of Ideas.
More on Marvel.com: http://marvel.com/news/movies/23529/the_avengers_shatter_another_record#ixzz3HKIemeqU