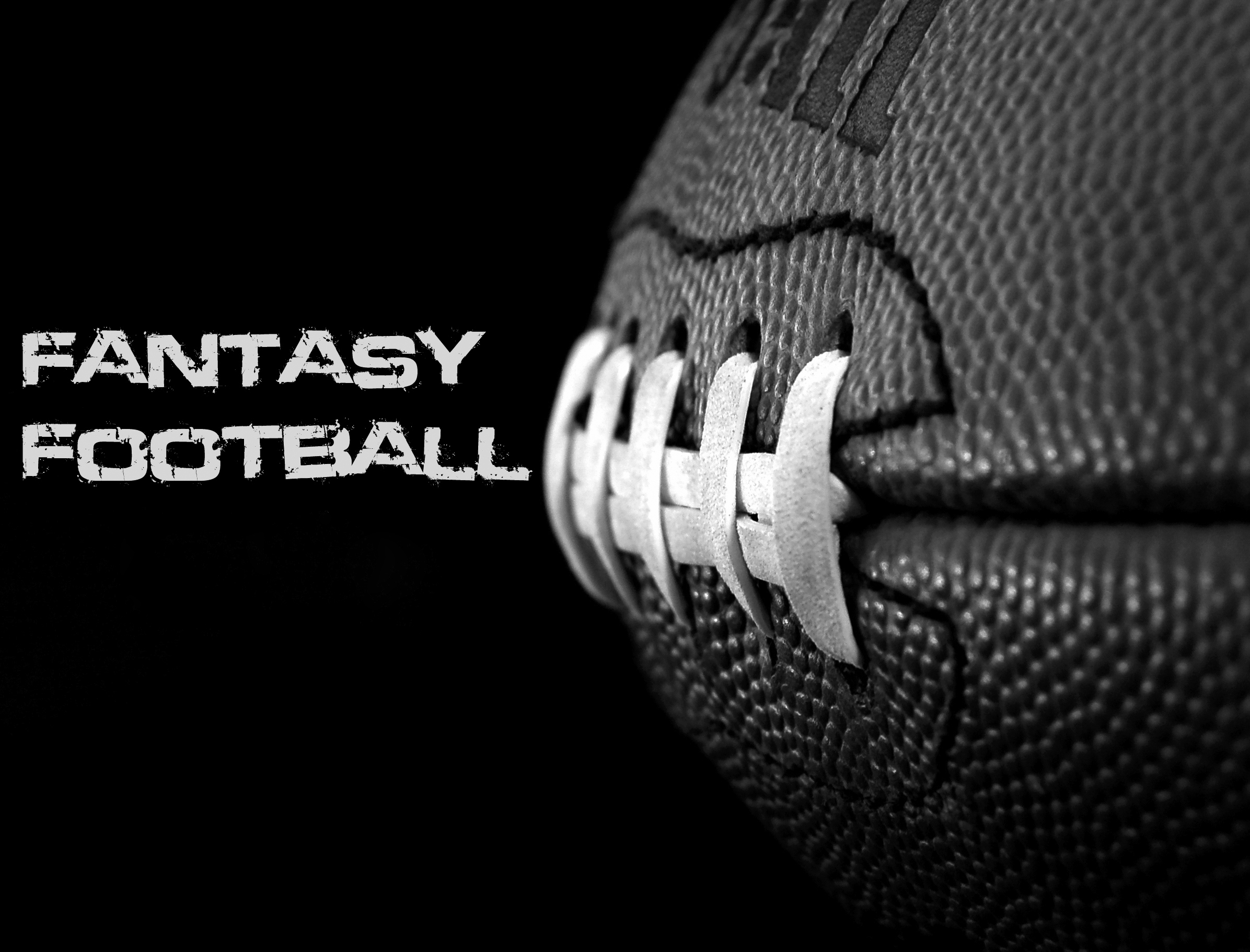 The leaders in the fantasy site field have long been Yahoo! and ESPN, but the NFL expanded its presence in what Forbes calculates is a $70 billion business and became the first U.S. sports league to start a pay-to-enter fantasy site Tuesday when it launched the "NFL Fantasy Ultimate Experience."
The NFL has run its own fantasy site for years, but now fans can sign up for a league and pay a fee ranging from $10.99 to $124.99. Winners won't take home cash, but instead claim prizes like memorabilia or even a referee's penalty flag.
It will be interesting to see how much more of the market the NFL can snare away from the likes of Yahoo! and ESPN, but there are several other sites for owners to choose from.
Most offer a free service, with live scoring updates, advice from experts, piles and piles of statistics and include an app for the on-the-go owner.
A quick breakdown of each site and its features follows, and then decide for yourself which one best suits you and your league.
ESPN and Yahoo!
Yahoo! and ESPN have been neck-and-neck for basically the last decade, with both offering fully customizable leagues, live real-time scores on game days and analysis and advice from the biggest names in fantasy.
Both have the option to join or create numerous free or pay-to-play leagues. However, Yahoo! does offer cash prizes to winners in its Pro Leagues, while ESPN presents with gift cards valued as high as $3,500. But keep in mind not every state allows an owner to receive a monetary prize due to gambling laws.
When it comes to the app, Yahoo! has ESPN beat on ease of use and overall capability across mobile platforms. As Technology Guide pointed out last year, even after the app was re-designed before last season it was still a bit slow for Android phone users. Still if you don't foresee yourself using the app at all, then ESPN might be the one for you.
CBS Sports
A close third is CBS Sports. It has several formats including the Commissioner, Prize and Free leagues, and created a new simulation called Franchise Football that allows owners to play all year with players from the past and present.
For those who don't want to grind out a full 16 week season, CBS also has the Player Challenge, which allows owners to skip the draft process and only play four weeks at a time.
Fleaflicker
While it doesn't have quite the same name recognition as the big boys, Fleaflicker allows for a highly enjoyable fantasy experience and gives owners the chance to build a dynasty. It allows for the trading of draft picks, and its news updates and analysis are always on point.
Owners can also upgrade to Fleaflicker's premium packages called Competitive Edge and The Works, with the latter helping users avoid any advertisements on the site.
Should the bigger sites leave you dissatisfied, Fleaflicker lets you seamlessly move your entire league over to its site. And they have top customer support.
Fox Sports
It might not be the flashiest of the sites, but Fox has finally entered the mobile world with a new app that has all the bells and whistles that the rest do. However, its only for iPhone users.
Nevertheless, if mobile capability and aesthetics are the least of your concerns, Fox has everything else a fantasy owner would want.