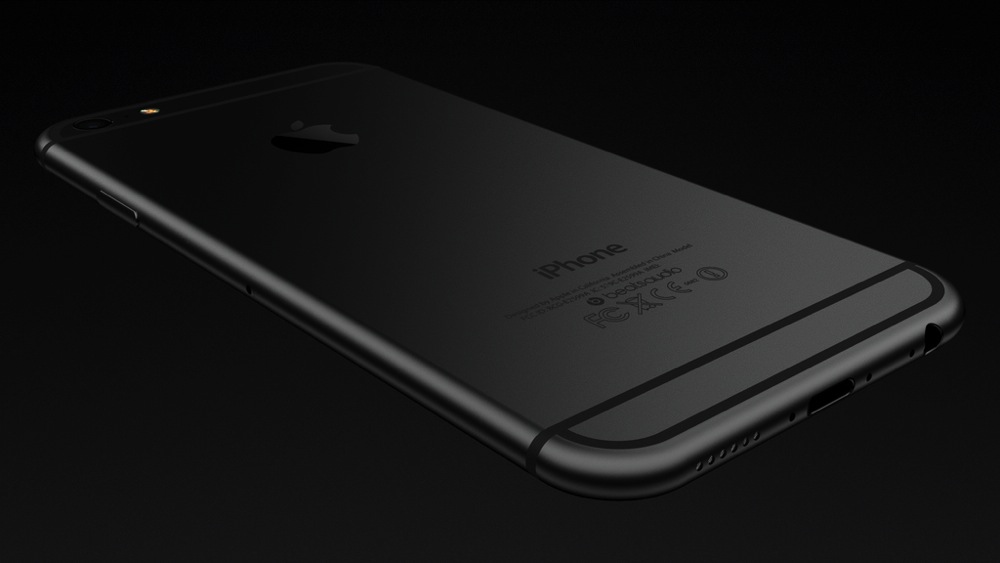 The iPhone 6, a major revision of the iPhone, is expected to be released by Apple in September 2014. According to a survey of over 4,000 U.S. consumers, the iPhone 6 is the most anticipated Apple smartphone ever, outstripping the iPhone 5s and iPhone 5.
Prices are expected to start around U.S. $944. The iPhone 6 is also expected to include a larger redesigned form factor with 4.7-inch and 5.5-inch diagonal screens (the 4.7-inch model will precede the 5.5-inch model); a durable sapphire crystal screen; and faster, more efficient A8 chip. The iPhone 6 may also adopt slimmer bezels and a thinner chassis.
The larger 5.5-inch iPhone 6 is rumored to include Optical Image Stabilization as a differentiating fear from the 4.7-inch model; it is also possible that the larger iPhone 6 will be the only model with a 128 GB storage capacity. Images have also suggested that the iPhone 6 will be significantly thinner than the current iPhone 5s (possibly between 6 and 7 mm), and closer in thickness to the iPod touch.