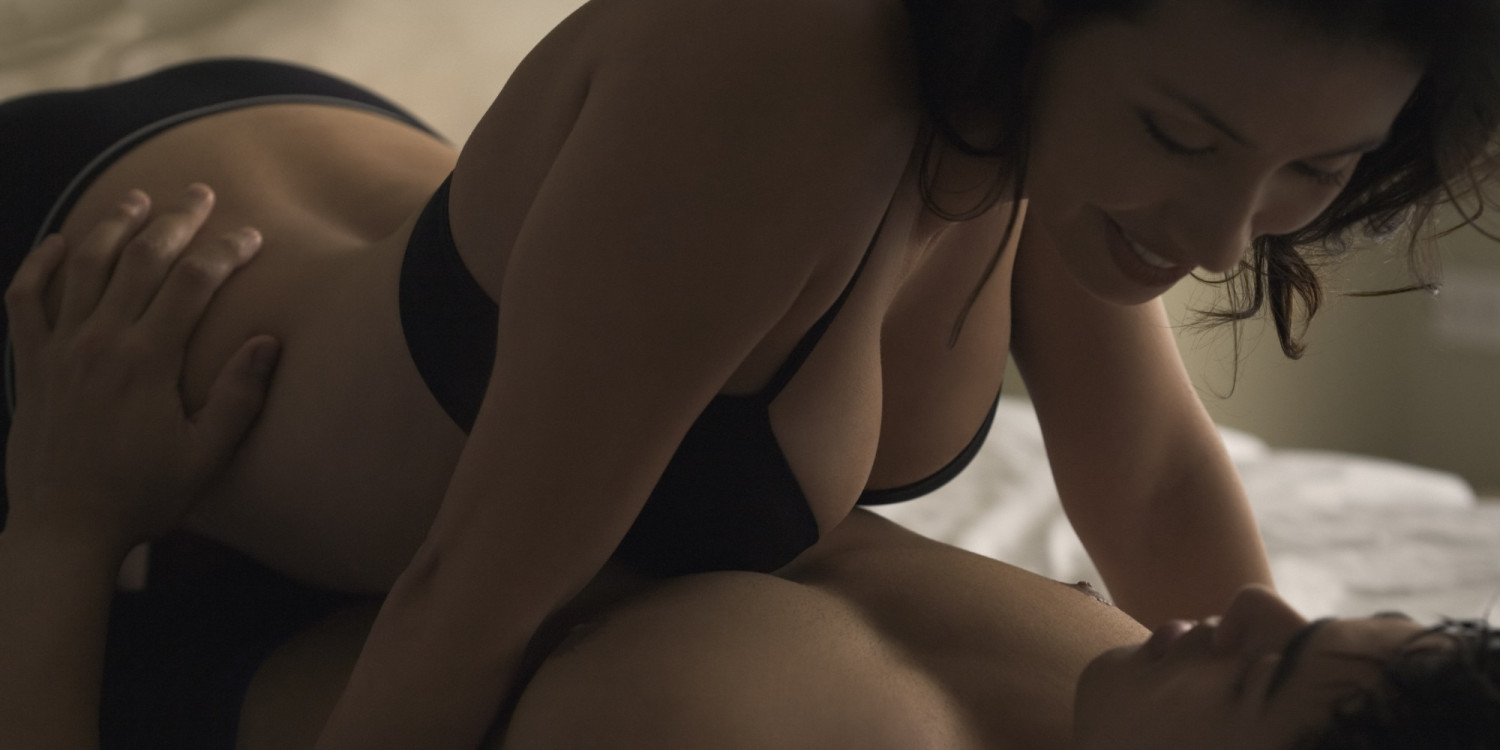 This piece from our friends at POPSUGAR comes from a woman's perspective, but let's be honest: 1) Sometimes we need a woman's perspective on things, and 2) We'll be damned if she doesn't absolutely nail this. So keep in mind this was written by women, for women! Consider this an opportunity to get some insight on what she's thinking.
Want to ramp up the volume between the sheets? Get the most out of sex by trying a few things that will improve the experience for both you and your partner. Here are some tips for an even sexier bedroom session, and when in doubt . . . just do it more!
1. Don't Fake It Till You Make It
Faking orgasms isn't all that uncommon. In fact, 60 percent of women have put on a show at one time or another without actually getting what they, ah, came for. Doing so can be both a symptom and a cause of intimacy issues and lack of communication in a relationship. Faking it doesn't help either party involved — the most obvious reason being that if your partner thinks you're good to go, then he or she will stop trying, which means you'll both miss out on your big finish.
2. Be Confident and Open With Each Other
Ask for what you want. Be honest with your partner about what works in between the sheets and what doesn't. Studies show that the more open and positive partners are about sex, the more likely they will be to reach that pinnacle of sexual pleasure. If something's not doing it for you, find what does and let them know.
3. Be Loud and Proud
Stop stifling those sexy moans! There is a direct correlation between vocal sex and good sex, so keeping your voice up might be the key to keeping, well, everything up. Expressing pleasure in what your partner is doing is a positive reinforcement for them, and it can help their self-esteem in the bedroom. Being noisier can also set a sexier and more exciting scene for both of you, so it's a win-win.
4. Make It Match Your Mood
Your moods can vary greatly throughout the day or week, so the sex you're having should reflect this, just like any other interaction you have would reflect it. If you're feeling extrafeisty, opt for a fancy new position. If you want more of an emotional connection, or at least something that involves eye contact, something like missionary might be your best bet. The more the vibe fits the way you feel, the better getting your groove on will go.
5. Bust Out Some Backup
Try to mix up the steamy session by throwing in something new. If accessories aren't your thing, buy some sexy lingerie or a new lubricant, and top it all off by trying a different position or place to do it.
6. Have It More
Practice makes perfect, right? Having more sex can lead to better sex because it boosts your self-confidence, brings you closer to your partner, and makes you overall healthier and happier. The happier you are to have sex, the better it will be!