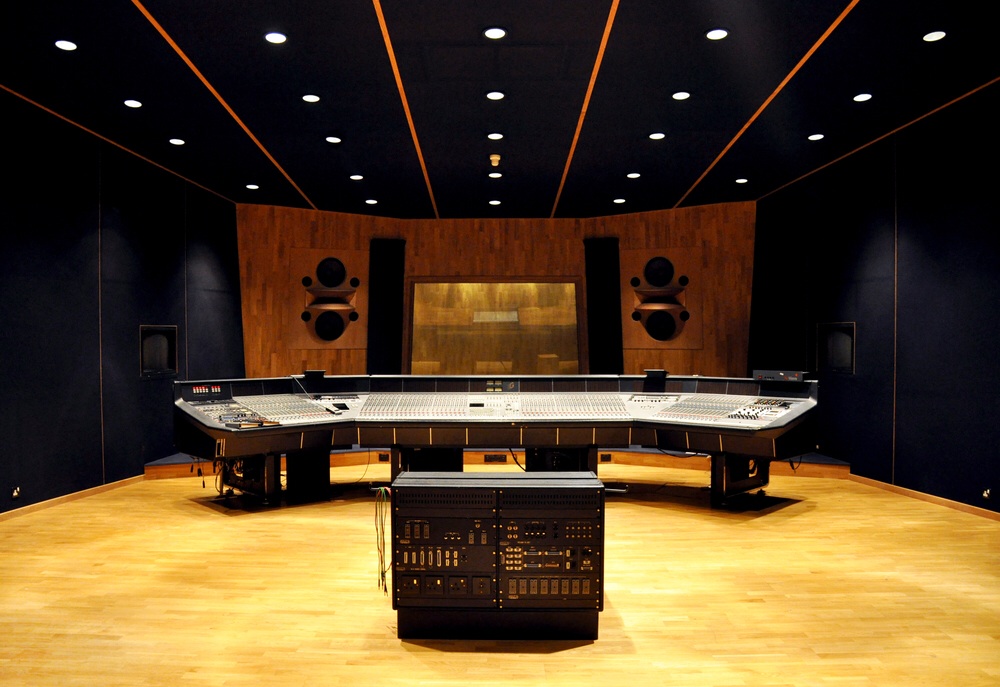 Like many digital start-ups, SoundCloud — the world's largest audio-streaming service — built a seamless user experience before figuring out how to make money with it. Now the Berlin-based company is deep in negotiations for licensing deals to monetize its audience and climb out of its financial hole.
From 2010 through 2013, revenues grew 723 percent to 14.4 million while the net loss rose 1,373 percent to 29.6 million, according to SoundCloud financial statements filed with Companies House in the United Kingdom, where the company is registered.
Related
SoundCloud Posts $29 Million Loss in 2013 on $14 Million Revenues
SoundCloud Debuts Monetization Play With 'On SoundCloud', Announces $100 Million In Funding
Stephen Bryan, 17-Year Veteran of Warner Music, Heading to SoundCloud
Like YouTube before it, SoundCloud has reached critical mass — currently it boasts 350 million monthly users — without licensing deals. Its business model calls for users to upload content for promotional purposes, meaning the company was not required to pay royalties. (Its small amount of revenue comes from hosting fees.) YouTube's advertising sales prompted a 2007 lawsuit by the National Music Publishers Association and other groups, which was settled in 2011. In contrast, SoundCloud has avoided legal action because it hasn't sold advertising. "We may still look to sue them, but we're in a conversation and looking for a win-win situation," says David Israelite, president and chief executive of the NMPA. (Negotiations with major labels broke down in September but are ongoing.)
But SoundCloud needs to monetize its substantial traffic to stay afloat. To that end, in August the company launched On SoundCloud, a partner program that pays creators for ad-supported streams in the United States. It also brought aboard key executives to transition to a licensed service: Jeff Toig, former general manager of Muve Music, as chief business officer, and former Warner Music Group digital executive Stephen Bryan as vp of business development.
A big challenge will be keeping listeners while selling advertisements. Russ Crupnick, managing partner at MusicWatch, sees blue skies ahead. He says about 10 percent of the online U.S. population — about 20 million people – recognized Soundcloud in a first-quarter 2014 survey. The composition of SoundCloud's listener base — almost half of listeners are 25 and under; 69 percent are male, according to NPD Group — suggests there exist untapped market segments to help spur growth. "It's young and male," he says. "There's lots of room to grow."