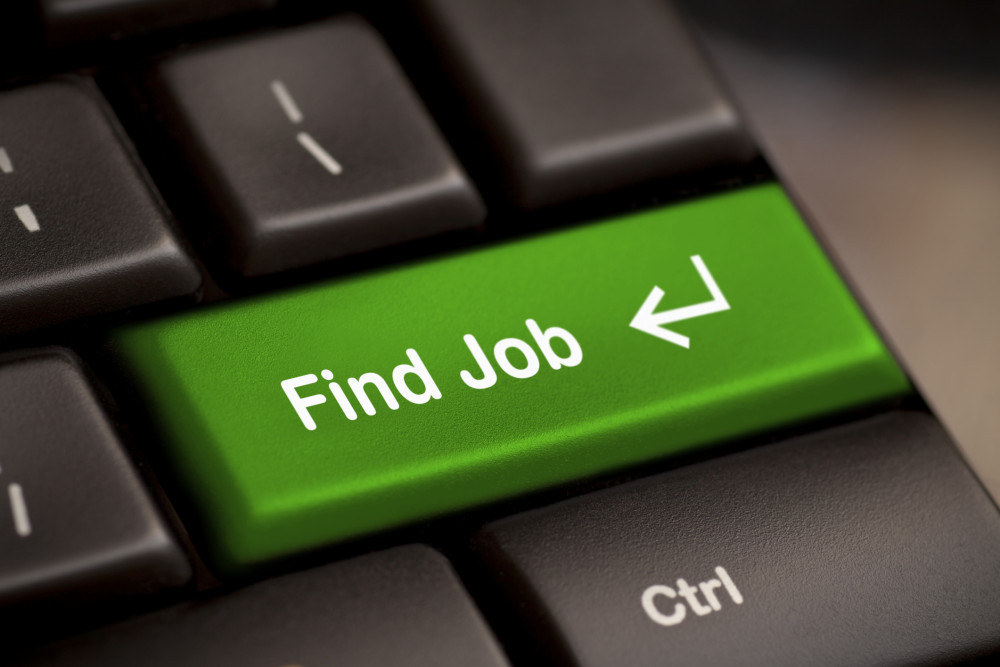 1. LinkedIn.com
The largest professional social networking site, LinkedIn has more than 175 million members in 200-some countries worldwide. People are signing up at approximately two new members a second. It is free to become a member and post a summary of your career and work history. Recruiters and hiring managers use nine-year-old LinkedIn more than any other website to connect with job candidates.
2. Indeed.com
Indeed.com is a Google-like search engine for jobs and one of the most efficient sites for surveying job listings, since it aggregates information from job boards, news sites and company listings. An advanced search function enables users to drill down on a location, keywords and salary range. Indeed says it has 70 million unique visitors and 1.5 billion job searches a month. It's available in 50 countries and 26 languages.
3. SimplyHired.com
Like Indeed.com, SimplyHired is a Google-like search engine for jobs and a quick way to survey a massive number of job listings. The site, based in Sunnyvale, Calif., aggregates information from job boards, news sites and company listings. At last count, it had 30 million unique visitors a month. One advantage of SimplyHired over Indeed: Job listings display a user's LinkedIn connections to each job.
4. Monster.com
One of the oldest online job boards, Monster.com created in 1996, includes listings in 50 countries in the Americas, Europe and Asia and sells services to recruiters and companies looking to hire. Job seekers can post their résumés and comb listings for free. The site includes loads of free content on everything from résumé and cover letter writing to interviewing tips to sample resignation letters.
5. Glassdoor.com
This four-year-old site, based in Sausalito, Calif., bills itself as the Trip Advisor of career sources. It offers snapshots of information gratis. If users want to delve more deeply, they must fill out a questionnaire about a recent or current job, including compensation. Glassdoor does no independent checking of the data its users provide. The site says it has salary information for 160,000 companies based on 2.5 million user reports. It also offers user-written reviews of what it's like to work at companies and information about what to expect at a job interview. A new feature allows users to see if they have connections to specific employers through friends or friends of friends on Facebook.
6. Idealist.com
The nation's largest employment board for nonprofit jobs, idealist.org has more than 1 million registered users. The site launched in 1996. It also includes volunteer opportunities, a blog with stories like tips on managing student loans and a listing of events related to the non-profit world. Funding for Idealist comes from foundation support, donations and from fees it charges U.S.-based organizations to list on the site. It also collects fees from graduate degree programs that exhibit at its career fairs.
7. Internships.com
Internships.com bills itself as the world's largest internship marketplace where employers can post internships and get access to its internship database for free. At last count the site had nearly 60,000 postings at 25,000 companies in 8,800 cities across the U.S. The site includes paid and unpaid, full and part-time internships. One useful feature: a "Who?" button that includes a Facebook sign-in and shows which of an applicant's Facebook friends are connected to the hiring company.
8. USAJobs.com
The government's official site for federal jobs and employment information, USAJobs lists thousands of jobs, from the Defense Department to the Department of Transportation. It's possible to apply for jobs directly through the site. It also has information about eligibility, compensation and benefits for federal workers, including vacation time, commuter subsidies, insurance, and child care.
9. The Wall Street Journal Careers site
This site is packed with free content aimed at job seekers and those looking to advance their careers. It also includes a link to the Wall Street Journal's financial jobs website, FINS, and a link to the "At Work" blog that includes yet more careers content including articles on subjects like job security and college co-op work programs, and links to articles in other publications about work and careers.
10. Specialty job site in your area
For technology and engineering jobs, Dice.com, founded 21 years ago, is a comprehensive site with a database of 86,000 jobs and free career advice and news. For financial careers, try eFinancialCareers.com, a network of financial career sites. For media jobs, mediabistro.com has a job board, industry news and paid course offerings.