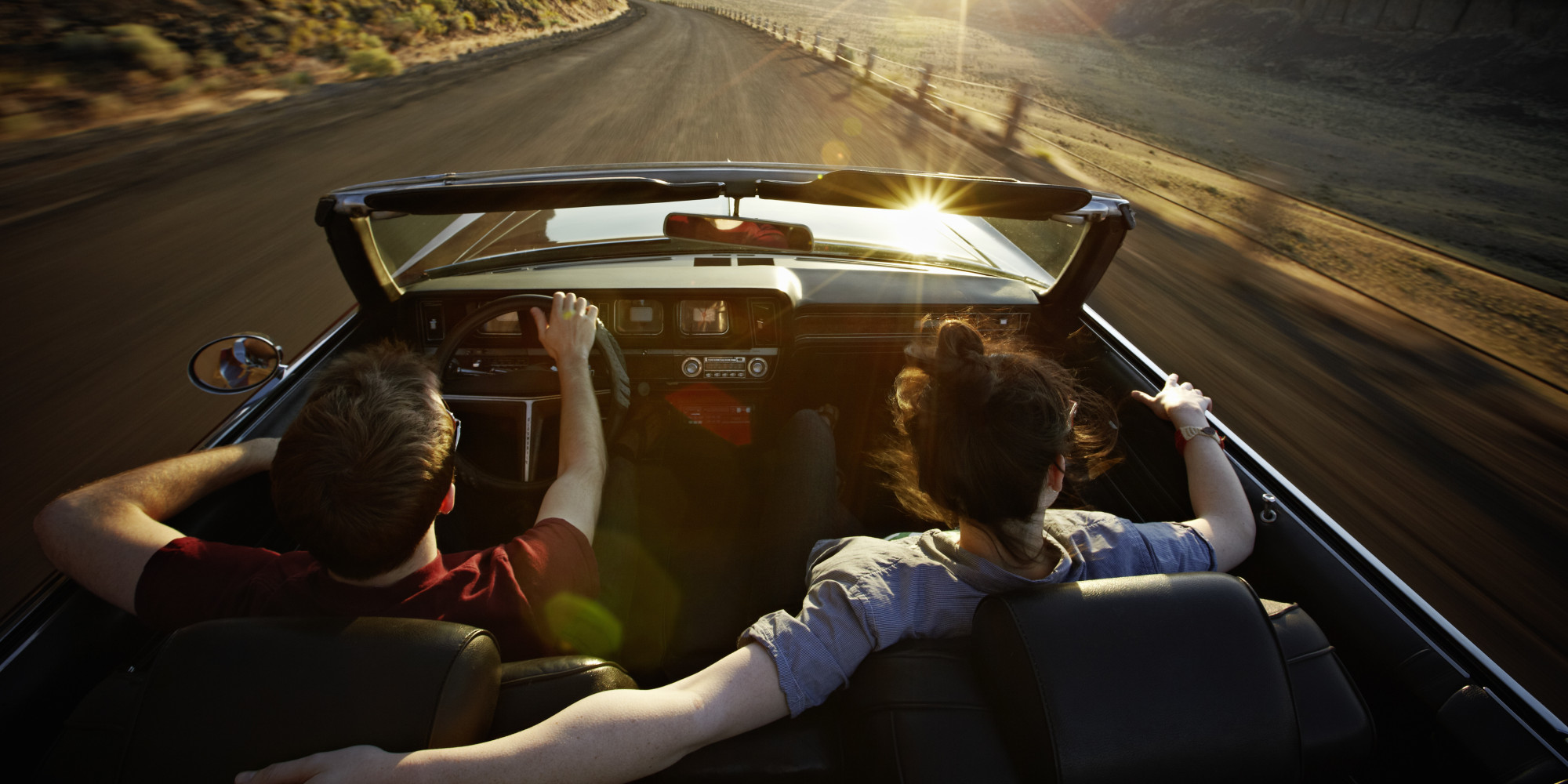 Going to pick up a girl for the first time is pretty nerve-wracking. You have to wear the right clothes, put on the right cologne, pick the right restaurant and make sure everything is perfect. It gets pretty stressful. To ease your own nerves and the girl's you're picking up, try playing any one of these six date songs. They're sure to lighten the mood and get you both feeling romantic.
"Pumped Up Kicks"- Foster The People
This 2010 indie fave is a slow, light-sounding song (despite the dark subject matter in its subtext) that has nothing to do with love. That's probably why it makes it such a great date song—no pressure. Roll down your windows, turn on this feel good song and feel the pressure fizzle away.
"Somewhere Only We Know"- Keane
Keane's "Somewhere Only We Know" is the perfect song to play if you're planning on taking your date to a low key place for your date. It'll set the mood for excitement, romance and wonder. It'll also show her you pay close attention to detail and you have good taste in music.
"First Date"- Blink 182

Admit it; like the rest of us you've also liked Blink 182 at some point or another. Take a trip down memory lane and play this song when you're picking her up. Its lyrics like "In the car I just can't wait, to pick you up on our very first date" and "Would you guess that I didn't know what to wear?" are cute, sweet and they'll show her what a great sense of humor you have. This is a great song to break the ice!
"Lonely Boy"- The Black Keys
"Lonely Boy" by The Black Keys is a great, upbeat indie song that's sure to get you in a good, party mood. It has slight references to the singer's love and how he's got a love that keeps him waiting, but it's not too deep for a first date. For a fast paced date and fun time, play this. She'll definitely get excited!
"Feel So Close"- Calvin Harris

Released in 2011, this Calvin Harris song is bigger than ever. It's upbeat, fun tempo won't just make your date feel comfortable; it'll make her want to dance! Lyrics like "I feel so close to you, it's a force field" will get you both in the mood and remind you why you're on the date in the first place.
"You Make Me Feel"- Cobra Starship feat. Sabi
"Girl I've been all over the world, looking for you." "You Make Me Feel" is another great, feel good song to play while picking up your date. It's a fun, fast song to get you both in a sing-along mood. Just be sure you're in tune if you start belting out these sweet lyrics!