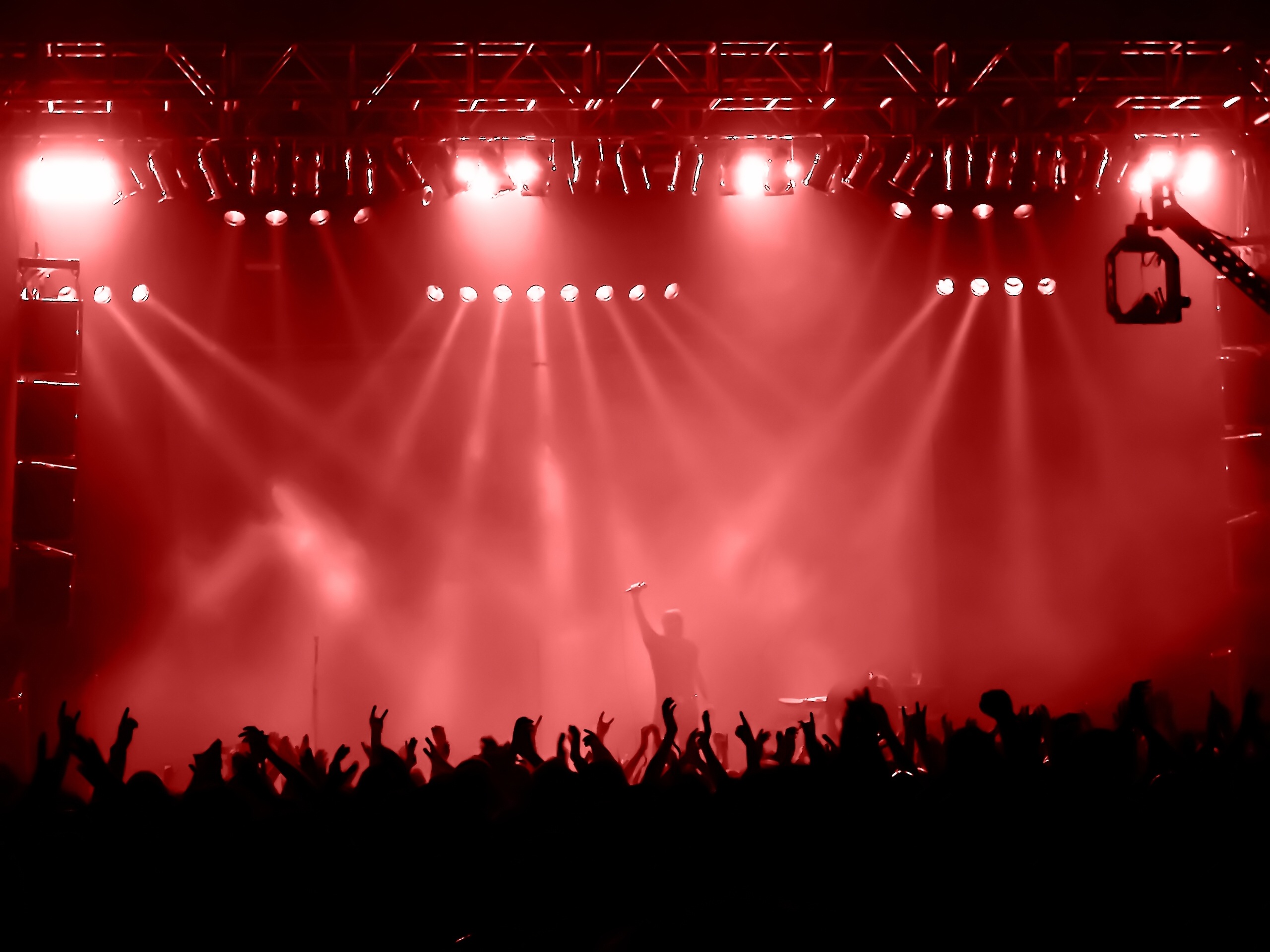 The rapper embarks on the Time Is Illmatic tour in October to unveil the documentary and then perform the classic album in its entirety
By Daniel Kreps | August 30, 2014
Earlier this year, Nas celebrated the 20th anniversary of his groundbreaking debut LP Illmatic with a double-disc reissue and a documentary titled Nas: Time Is Illmatic that premiered at the Tribeca Film Festival back in April. With the movie about to travel nationwide starting October 2nd thanks to Nas' Time Is Illmatic tour, a new trailer for the film has arrived – a rough cut version of the sneak peek debuted earlier this year — and it reveals Nas: Time Is Illmatic as an in-depth journey into Nasir Jones' childhood, his musical influences, and how the streets of Queensbridge inspired the young rapper to craft a hip-hop classic.
In addition to unearthed archival footage of Nas from the Illmatic era as well as a portrait of Queens and hip-hop in the early-Nineties, the documentary also features interviews with all of the album's producers: Large Professor, Pete Rock, Q-Tip, L.E.S., and DJ Premier. Nas' peers like Pharrell Williams, Busta Rhymes, Swizz Beatz and Alicia Keys also appear to discuss how the album had influenced them. "Illmatic is one of those transformative moments in hip-hop," Pharrell says in the trailer.
"It was trying to make the perfect album," Nas says. "I gave you what the streets felt like, sounded like, tasted like." The film was directed by One9, written by Erik Parker and produced in collaboration with Robert DeNiro's Tribeca Productions. Almost every stop on the Time Is Illmatic tour will feature a screening of the documentary followed by Nas performing the album in its entirety live. Check out Nas' site for ticket information.
Nas: Time Is Illmatic Tour
October 2 – Rochester, NY @ Main Street Armony*
October 3 – Albany, NY @ Palace Theatre
October 4 – Washington D.C. @ Lincoln Theatre
October 5 – Glenside, PA @ Keswick Theatre
October 8 – Toronto, ON @ Queen Elizabeth Theatre
October 9 – Detroit, MI @ The Fillmore Detroit
October 10 – Hammond, IN @ Horseshoe
October 11 – Lincoln, NE @ Bourbon Theatre*
October 12 – Denver, CO @ Paramount Theatre
October 15 – Seattle, WA @ Moore Theatre
October 16 – Vancouver, BC @ Vogue Theatre
October 17 – Las Vegas, NV @ The Cosmopolitan of Las Vegas*
October 18 – Los Angeles, CA @ Orpheum Theatre
October 19-20 – Oakland, CA @ Fox Theater
October 22 – Los Angeles, CA @ Orpheum Theatre